LivePerson Executive Community Hub
The LivePerson Executive Community is a group of global leaders who meet regularly at in-person events, as well as through professionally facilitated phone conversations throughout the year. Members of this community enjoy opportunities to learn from their peers about the conversational strategies that will set them apart in the new age of business.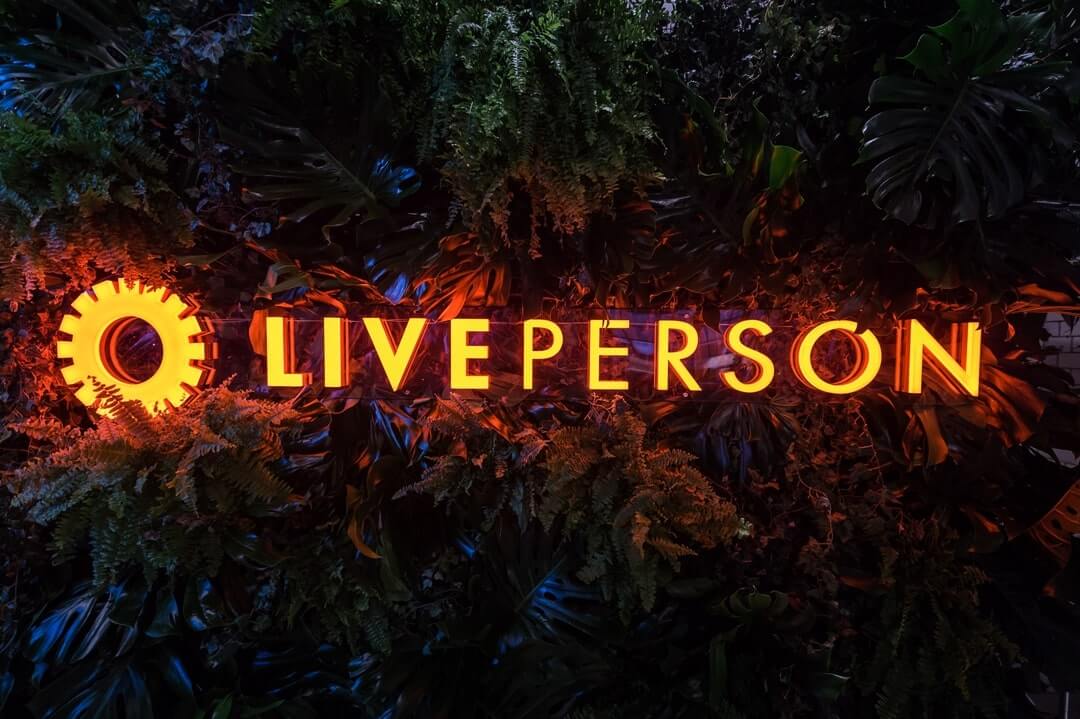 Our year in review: Looking back on 2019
LivePerson's Executive Community jets around the world to share customer stories, make new connections and learn best practices.
Community benefits
What's in it for you?
The Power of Conversational

Get a firsthand look at how leading brands are taking their customer experience to the next level by investing in and leveraging the rich capabilities of messaging and automation. From advertising, to product exploration, to purchase, to care, there's an opportunity to elevate — and own — every touchpoint in the customer journey.
Become Conversational at Scale

See LivePerson's suite of AI-powered Conversational capabilities that allow brands to transform into intent-driven businesses. Automatically classify and route customer intents to create more engaging, efficient and high-value conversations, automate and scale your operations and turn your contact center agents into super agents through agent-assist tools in the Conversational Cloud.
Meaningful Peer Exchange

LivePerson has built an amazing community of executives who meet regularly in person and by phone. Members of the community gain an informal advisory board of their peers, with unprecedented access to conversational strategies brands around the world are adopting to drive customer care, sales, and marketing.
Request to join
Join LivePerson's Executive Community